Current Promotions and Special Deals on your Car Rental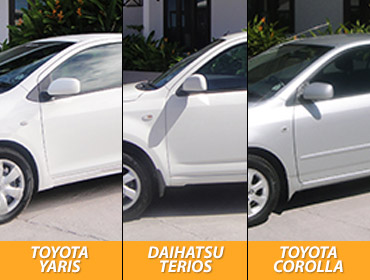 For a limited time, get a special rate when you rent a Toyota Yaris, Toyota Corolla or Daihatsu Terios. Click the link below, or visit our Vehicles page for more info. These rates won't last, so book today!
Bookings Call: 1-268-720-7610 or 764-7610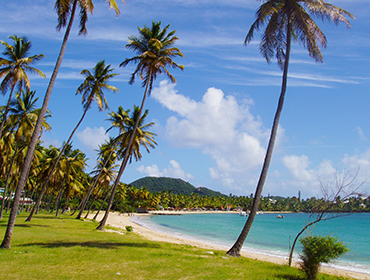 Now when you rent your vehicle from Sunny Rentals Ltd. you receive FREE UNLIMITED MILEAGE anywhere around the island of Antigua. This is a great offer! Please contact us to direct to make a reservation. We will be more than happy to assist you in selecting the perfect car rental for your vacation in Antigua.
Bookings Call: 1-268-720-7610 or 764-7610