SPECIALS

and offers!
Affordable Rental Cars in Antigua: As one of Antigua's premier car rental agencies, we are proud to offer a variety of affordable rental cars. When you are vacationing in Antigua and Barbuda, give us a call and we will be happy to reserve a rental car for you. All of our rental vehicles are in excellent condition, new and next to new. We have available: compact cars, intermediate and mid-sized cars, 4x4's and luxury as well as minivans.
Our rental cars normally come with air conditioning so you can relax and feel cool as you drive your rental vehicle around Antigua. The Caribbean Island of Antigua has all the makings of paradise — sandy beaches, breathtaking ocean views, relaxing resorts, and the friendly Antiguan Smiles — so it's no surprise it is such a popular vacation destination. Enhance your trip with a car rental from Sunny Rentals Ltd. in Antigua, and discover everything this amazing island has to offer. With so much to do in Antigua... It's a good idea to have a rental car. Contact us today at: 1-268-720-7610 or 764-7610 to find the perfect discount rental car for your vacation.
Affordable compact, mid-size, SUV and Jeep rentals. Reserve an exceptional rental car at a price you'll love, at Sunny Rentals in Antigua. Sunny has car rentals for every type of traveler, whether you are looking for a sporty soft-top Jeep, a nice luxury SUV or just a small car to get around for the day... we can provide you with a reliable rental car. Our rental vehicles are all in excellent condition, some are new and others you may get at an affordable discounted rate. Enjoy your visit to Antigua!
Affordable Rental Cars in Antigua
US$75
PER DAY for 2 - 6 days
details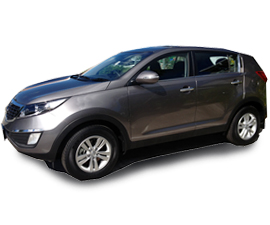 US$75
PER DAY for 2 - 6 days
details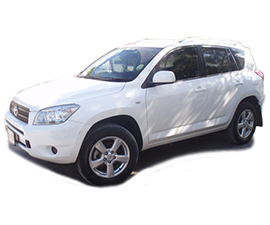 US$75
PER DAY for 2 - 6 days
details
US$90
PER DAY for 2 - 6 days
details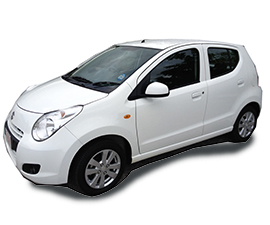 US$45
PER DAY for 2 - 6 days
details
Antigua Transportation: Economy • Mid-Sized • Luxury • Van • Jeep • SUV
Our car rentals are new or next to new, clean and in excellent condition. We offer car rental options for a variety of travelers. Sunny Rentals offers free pickup and delivery island wide. Airport pick-up and delivery in Antigua.